TS Locations provides a complete location management and scouting service, connecting private homes and spaces with television, film and photographic producers all around Australia. With more than 14 years specialist location management experience, we are a trusted location resource for industry and homeowners alike. Tony Saliba is a highly experienced and respected location manager having worked on projects with many of Australia's leading brands,
What we do
We take care of all aspects of location scouting and management, including: council permits; parking, access and traffic management; and complete day shoot location management.
We represent a diverse range of specialist properties and unique locations, ranging from traditional through to contemporary styles, across urban, suburban and regional locations.
Working with TS Locations brings you all the benefits of our extensive experience and strong existing relationships with property owners and producers.
Creative locations to bring your vision to life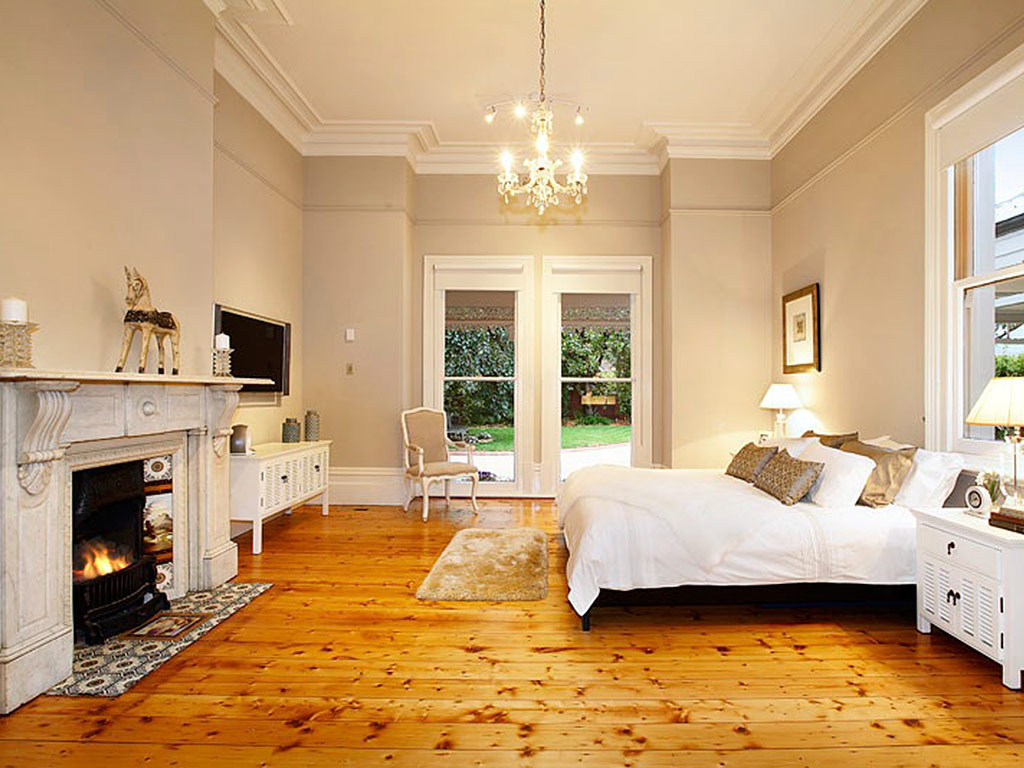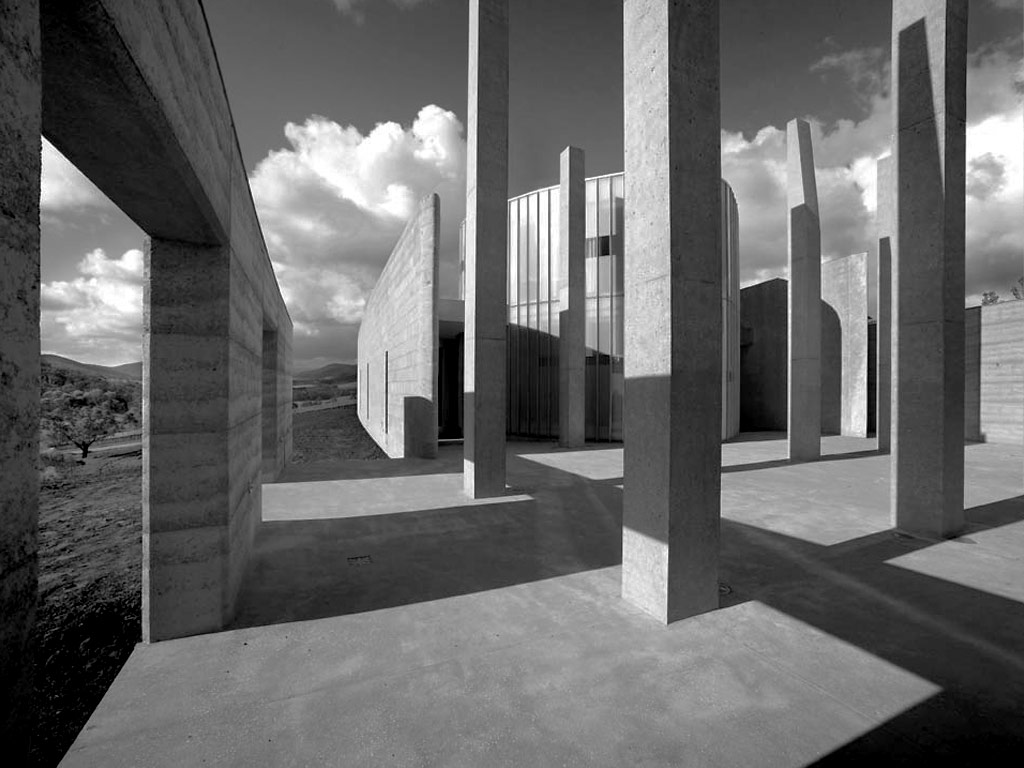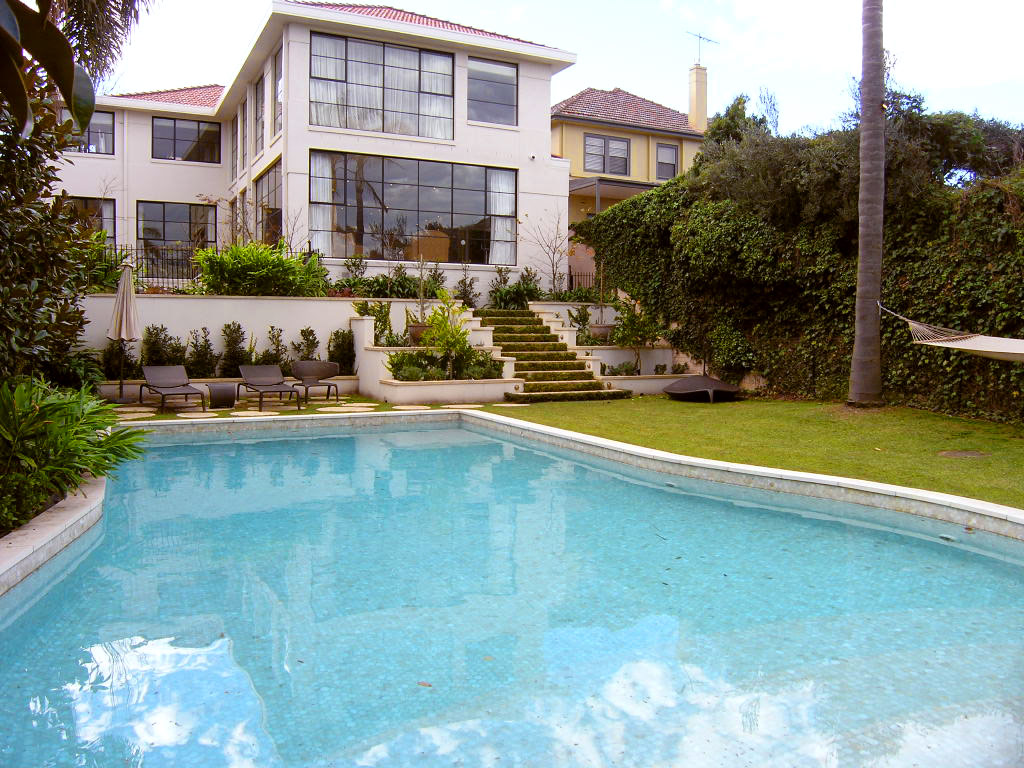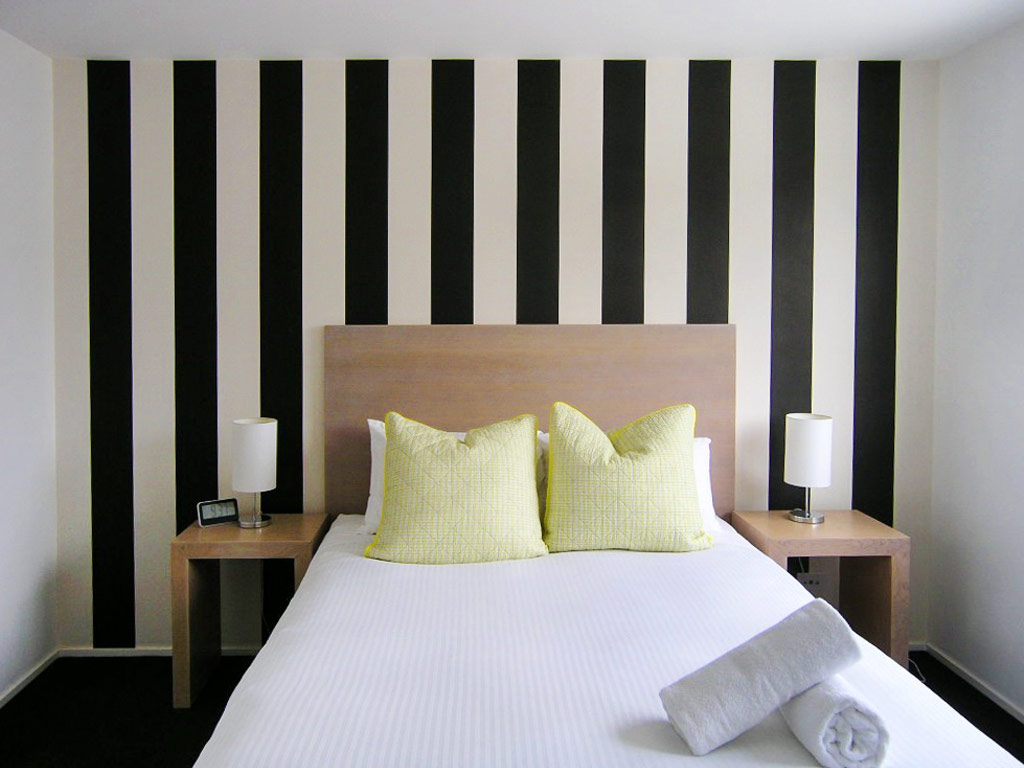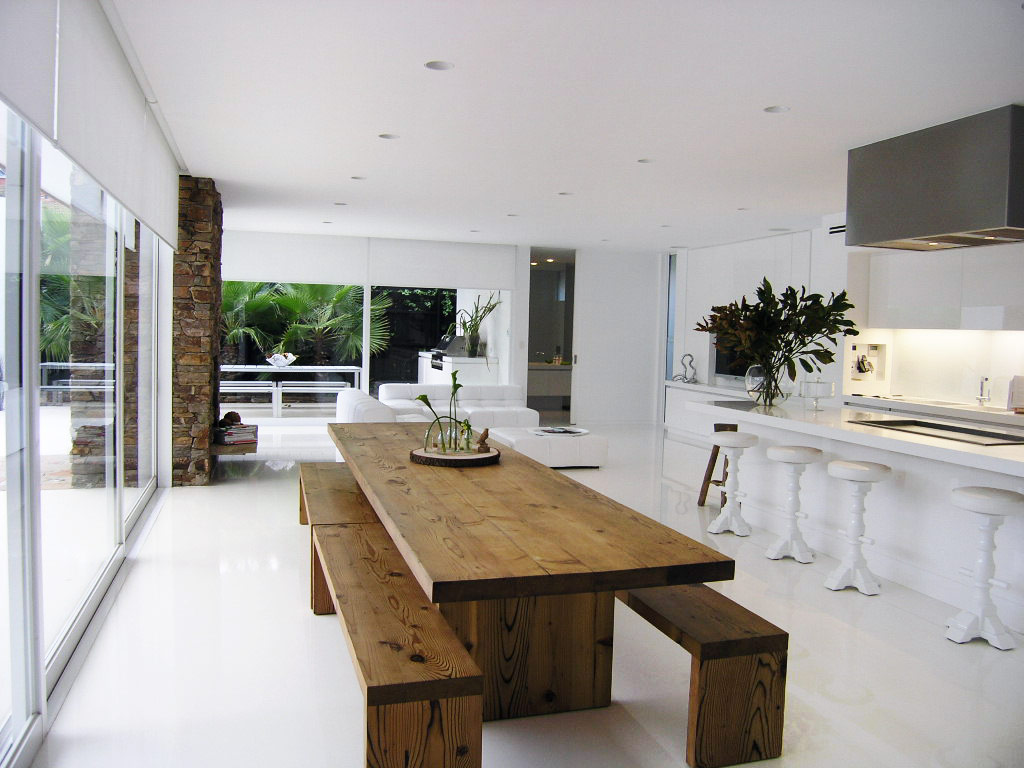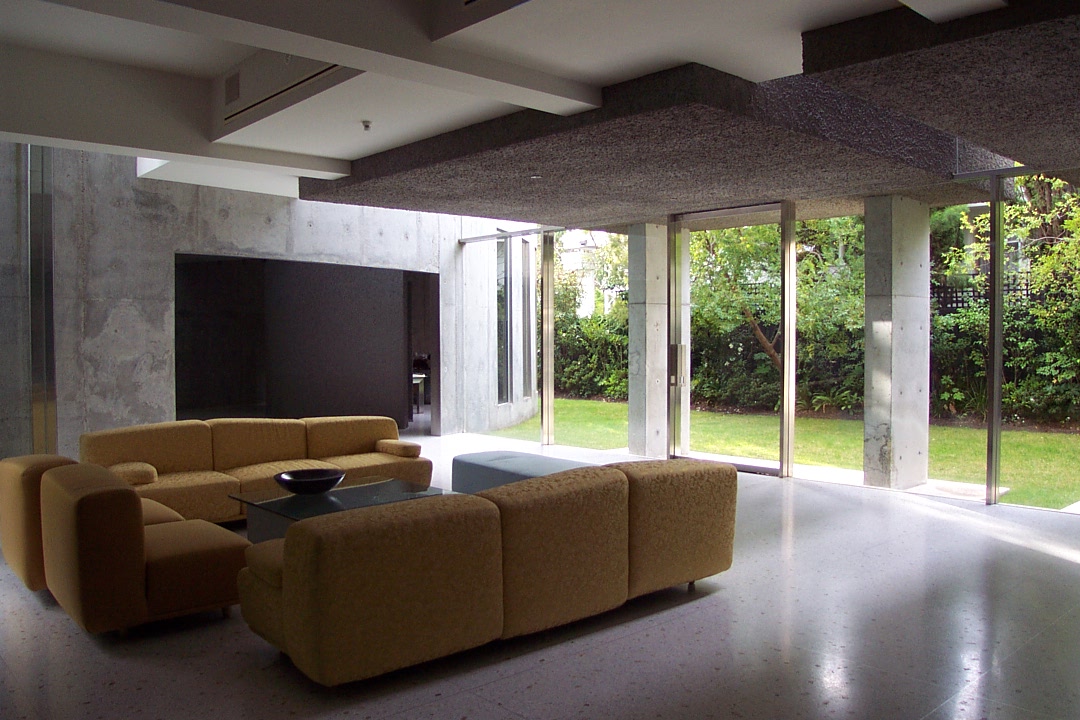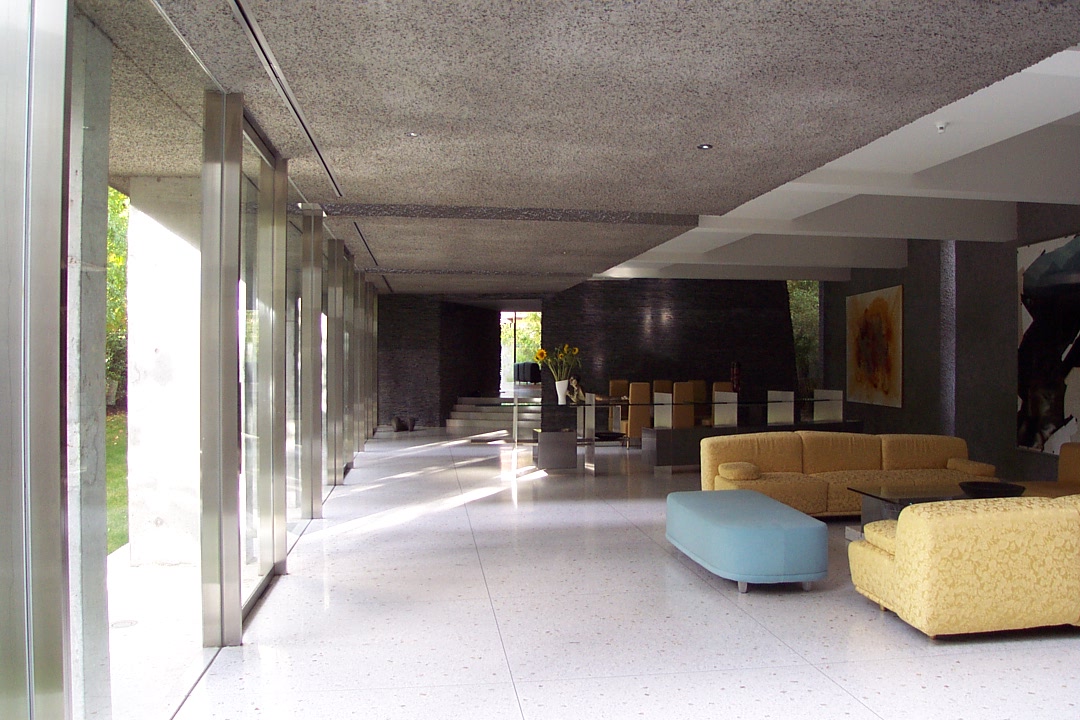 How is a location selected?
Location scouting starts with a project brief that defines the type of location being sought. In addition to the "look" of a property, a number of other things have to be considered, including: access, parking, noise issues, council requirements, shoot times and duration, neighbouring properties, light, and affordability; all before a final decision on a preferred location is made.
 
How much will I be paid for a shoot?
The requirements of each shoot are unique and payment will depend upon a number of factors including the production budget, the duration of the shoot, and the level of access required to your property.
All payments are discussed and agreed with location providers prior to any filming or event commencing.
 
How is my property protected?
After your location is selected and you agree to the shoot, TS Locations will provide you with a Location Agreement outlining all filming details including provision for any issues that may occur on the day. We then ensure that all relevant council and traffic management permits are in place, and we notify your neighbours of any expected impact. Prior to the commencement of shooting, we ensure that the production company provides you with a Certificate of Currency from their public liability provider.
How long does a shoot take?
Photographic, film and television projects can vary in length from a few hours to one or more days. Part of the scouting process for location providers and producers is the expected duration of the shoot, this ensures that all parties are fully informed and in agreement before any decisions are made.
The number of cast and crew who come into your property will differ depending upon the type of shoot. A photo shoot usually has a small crew while a television commercial or drama will have considerably more people. We will discuss the specifics of each shoot with you so understand exactly what's happening in your property – before it happens.
 
What are your terms of business?
Certificate of Currency for Public Liability (min $10 million) must be provided prior to shoot date.
Payment in full on or before shoot date is preferred and cancellations within 24 hrs may incur a booking fee.
For a details on rates please contact Tony directly.